Nonfatal Strangulation. IPV Concussions. Human Trafficking. A Canadian Perspective.
James Frizzell. BSc (Chem), DDS (Univ of Toronto), Dental Forensics (McGill University)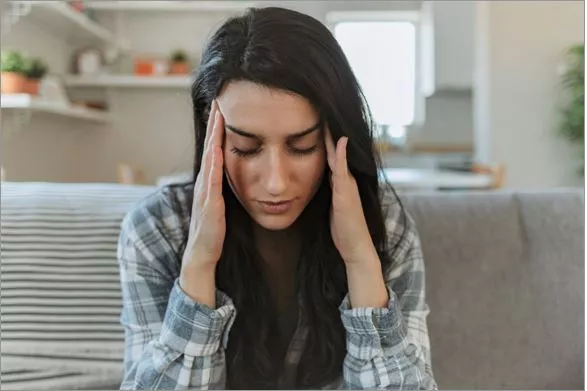 There is a need training on the topic of Human Trafficking. The purpose of this book is to train, educate and inform, for the purpose of victim recognition and reporting, including giving expert testimony and proper documentation. Many on this list are presumed qualified to testify. The list of professions that need this training and information include:
1) ER Physicians
2) ER Nurses
3) Paramedics
4) Police
5) Detectives
6) Prosecutors
7) Defense Attorneys
8) Judges
9) Victim Advocates (such as organizations listed in the Glossary of Organizations Chapter).
10) Social Workers (even government childrens' aid workers).
"The chapter provides a compelling look into a complex and sinister global challenge: human trafficking. It is an insightful and up-to-date examination of this issue, covering topics such as the definition of human trafficking , grooming practices, and risk factors for victimization. It also outlines the critical important of healthcare workers in identifying and assisting victims. Dr Frizzell presents a convincing argument as to why human trafficking is a public health issue. Using a trauma-informed approach, it provides helpful tips and approaches that can be used by providers in real-world scenarios to identify and assist victims."