In Canada, victims of human trafficking are often invisible. Surprisingly, dentists and other oral health providers may present a missing link. 
Hidden from the public eye, victims rarely interact with the outside world. While many go unrecognized, research shows that select healthcare professionals have an opportunity to identify victims and connect them with help.
The mission and vision of this website and organization, is to inform and educate dental professionals (dentists, hygienists, and dental receptionists and dental assistants) about the power of observation, how to recognize the red flags of human trafficking victims in your dental office. There are other important topics also.
Secondly, to train pre-licensure dental students. The governing bodies and deans of the dental schools need to address the gaps in school curriculums:
Should dental schools be teaching about Human Trafficking? The dental world can make a difference!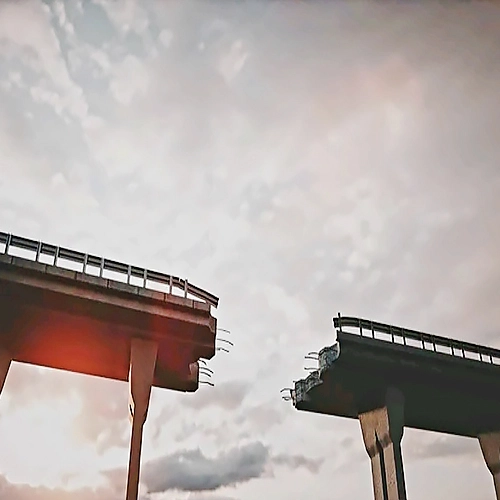 The war against human trafficking needs a multi-disciplinary approach of many professions involved.
The dental profession can contribute and needs to have a seat at the table of coordinating the tapestry of working together with other healthcare professionals and law enforcement agencies.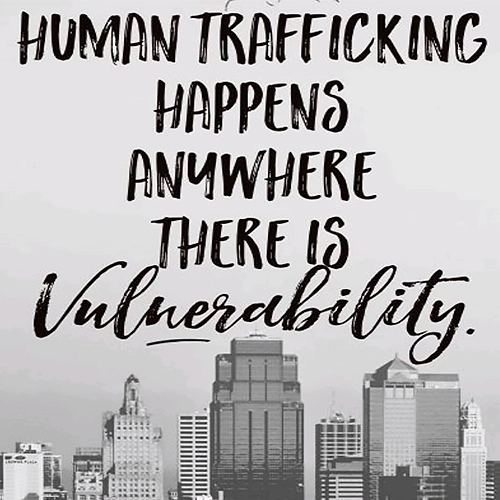 There are so many levels and nuances in informing and educating dental health professionals. Human trafficking in the dental world in Canada is existing "below the radar".  The traffickers are winning at the moment.  DUAHT.ca is striving to bring this to the light and magnify the "red flags" in recognizing HT victims during dental health office visits, and what the next step is.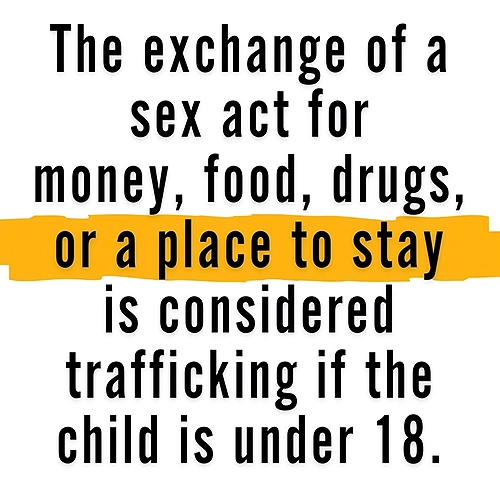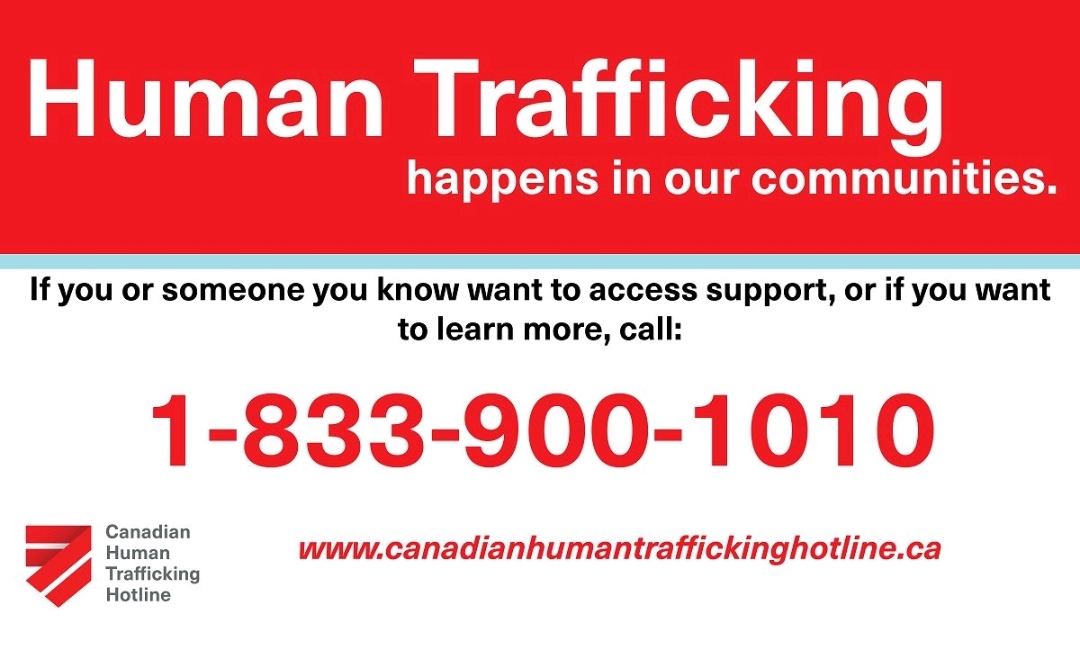 Separating the patient from the third party accompanying the individual to the health visit is a crucial first step in conducting screening questions about human trafficking. A third party's refusal to allow the patient to be alone with the provider may indicate that he or she is not concerned with obtaining the best care for the patient, but instead fears being divulged as a trafficker. The patient can be asked if he or she requires an interpreter or prefers a male or female clinician. It is also up to the clinician's judgment to enlist interpreter services if the provider suspects impaired communication is affecting the ability to provide necessary health care. The denial of interpreter services by the person accompanying the patient may be another red flag indicating victimization.
Oral health professionals are mandated to report their suspicions of abuse and neglect perpetrated against children under 18, regardless of consent of the patient.
  If a patient divulges that he or she is a victim, it is imperative to establish rapport, acknowledge the presence of trauma symptoms, respect an adult victim's decision on whether he or she is ready and able to self-report, and attend to the individual's immediate needs and safety. Clinicians should not divulge personal addresses or contact information, or attempt to harbor the trafficked person. Unless legally mandated, providers should not contact authorities without consent of an adult trafficking victim; instead, oral health professionals are advised to encourage self-reporting and refer the patient to the appropriate support services.
Human trafficking is a global public health problem, and dental professionals have the opportunity to play an important role in identifying and lending support to victims. Given the likelihood that dental teams will encounter victims who are seeking treatment under a variety of circumstance, they should be prepared to identify, respond and refer for intervention. Clinicians should utilize the red flag indicators, screening questions, and specific general and oral health presentations commonly associated with trafficking-related injuries as triggers for interventions. Oral health care is an important component of the interdisciplinary care necessary for addressing trafficking victims' psychological and physical needs.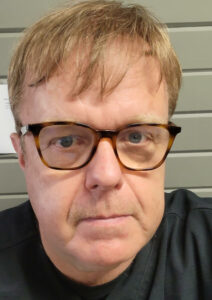 James Frizzell BSc DDS (McGill 2019 Dental Forensics). 
Trained at Wayne County Medical Examiner Center in Detroit (2019). In 2019, trained at Body Farm (anthropology), University of Tennessee, in Knoxville. Owns and operates a family dentistry office in Niagara Falls, Canada. Currently working on a book on Domestic Violence focusing on the topics of non-fatal strangulation,  on IPV (intimate partner violence), with a chapter on Human Trafficking,  trauma informed care, and a chapter on suicide prevention.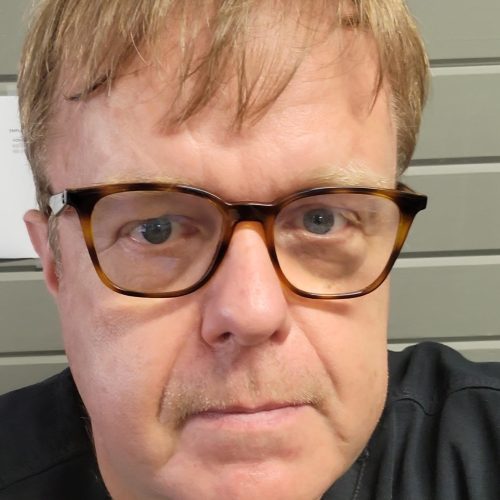 Meet Dr. Rastegar one of the co-founder
(Details about Dr. Rastegar soon to published.)