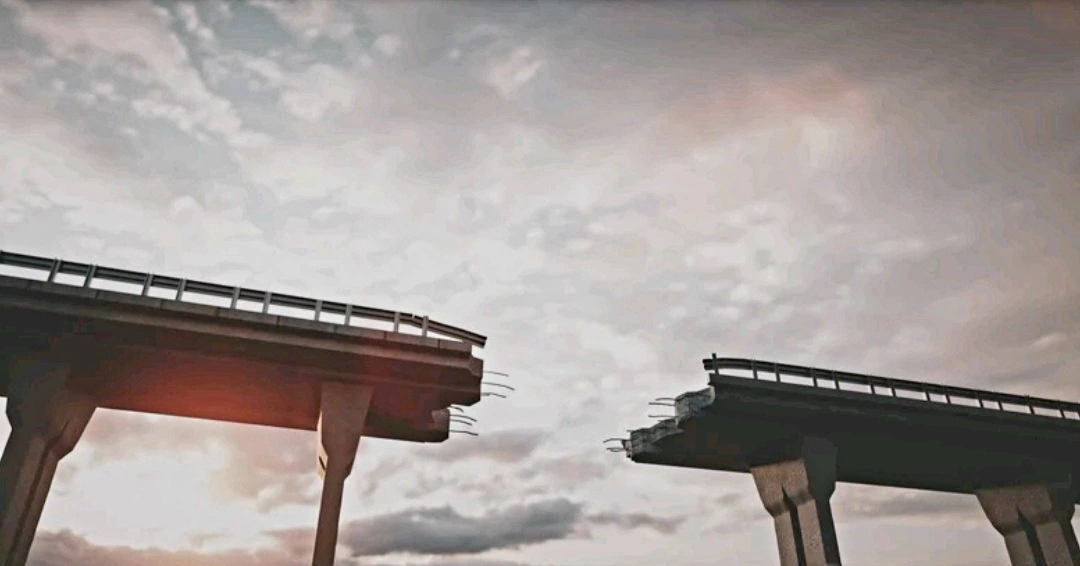 In Canada, victims of human trafficking are often invisible. Surprisingly, dentists and other oral health providers may present a missing link. Hidden from the public eye, victims rarely interact with the outside world. While many go unrecognized …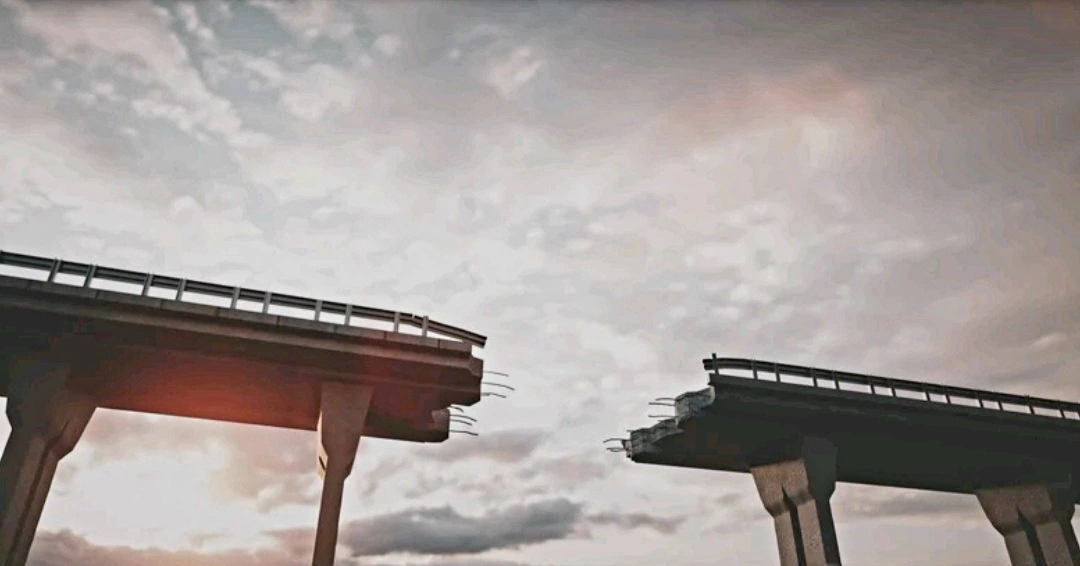 Want to join in the fight against Human Trafficking (HT)?
Membership is free, and entitles you to receiving free newsletter updates, and announcements of any upcoming zoom or in person training seminars.
We Provide Resources that can help you to Learn More about what Dentists United Against Human Trafficking is all about.
Feel free to explore all our Resources For Free by clicking the button below.